High-Quality Spa Services

Our Spa accommodates all of your relaxation needs. You will have your perfect day here at Heavenly. Visit a category below to view all the great options we have to offer.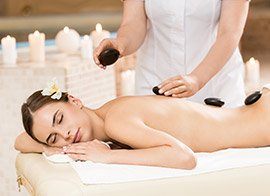 Relieve stress and muscle strain with relaxing and gentle massage.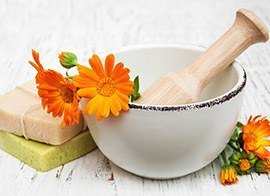 Give your skin the radiance and flash it deserves.
Reduce inflamed or irritated areas through high levels of vitamin C.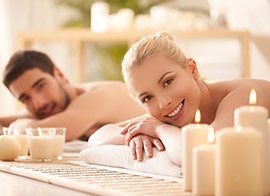 Disclaimer: A mask is required to be worn during massage sessions, temperature taken and hand washing before each session.
If you cannot follow these guidelines, please do not book an appointment.
We've Won Best of The Best 3 Years In A Row!
1 Hour Swedish or Deep Tissue Massage
***1st Time Clients Only (At the office only)
Welcome to the website of Macon Massage Therapist LaTonia Rainey, and Heavenly Spa Mobile – a professional day spa.
We provide professional, relaxing therapeutic massage services in order to provide our clients with a variety of benefits. Some of the more common benefits our patients experience are:
reduced pain
reduced stiffness and motion limitations
reduced muscular and emotional stress
increased flexibility
increased blood flow
enhanced soft tissue healing
We invite you to contact our spa today and experience for yourself the benefits of natural, therapeutic massage therapy.
In health and relaxation,
LaTonia Rainey, LMT

Master License Massage Therapist
Tea tree, Peppermint, Lavender and Eucalyptus

2484 Ingleside Avenue Bldg A Suite 101-A
Mon-Tues: 10am – 6pm
Wednesday: Closed
Thursday – Friday: 10am – 8pm
Saturday: 9am – 2pm
Sunday: Closed